Return To Run: Postpartum Series
Webinar 4: Expert Panel Q&A
Sara Tanza
Sara Tanza, PT, DPT, CFMT from Pelvic Potential
Jessica Dorrington
Jessica Dorrington, PT, MPT, OCS, PRPC, CMPT, CSCS from Therapeutic Associates
Join myself, Sara Tanza, PT, DPT, CFMT from Pelvic Potential and Jessica Dorrington, PT, MPT, OCS, PRPC, CMPT, CSCS from Therapeutic Associates to answer common questions women have about running while pregnant and postpartum. Sara and Jessica both have incredible experience working with olympic to recreational female runners. Hope you can join us!
Hosts
Celeste Goodson
Celeste Goodson, ACE Medical Exercise Specialist, USATF L1 Coach, has worked in health and fitness settings for over 15 years including PT clinics, cardiac rehab and has been training pre/post natal athletes/runners since 2008. Celeste developed the ReCORE program in 2010 along with the patented FITsplint belly support. Celeste is currently collaborating on running drill research for postpartum athletes. She is a marathon runner, track coach and mom of 3.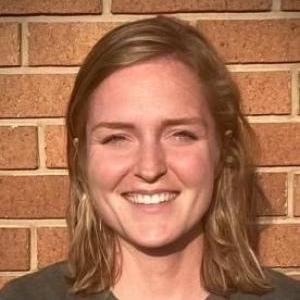 Aubree McLeod
Aubree McLeod is an ACSM-Exer Phys, MS in Exercise Science, completed ICE Pregnant & PostPartum course is and has published research in running footwear. She is a marathon runner, run coach and recent mom.