Return To Run: Postpartum Series
Webinar 9: Dr. Rita Deering, DPT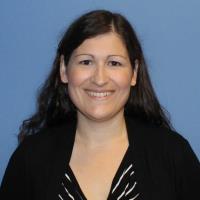 Rita Deering DPT
Dr. Rita Deering is an Assistant Professor in the Department of Physical Therapy at Carroll University. Dr. Deering has found an interest in studying running biomechanics and abdominal musculature in postpartum women. She was previously a fellow at the Advanced Fellowship in Women's Health in Madison, WI. Dr. Deering's postdoctoral research was conducted in the Badger Athletic Performance and UW Neuromuscular Biomechanics Laboratories at the University of Wisconsin-Madison.
Join us as we chat with Dr. Rita Deering on her amazing postpartum research. Rita has published 6+ peer reviewed publications. She has been studying abdominal strength in postpartum women, specifically diastasis recti, trunk fatiguability, steadinesss as well as running biomechanics.
Rita's paper "Impaired Trunk Flexor Strength, Fatigability & Steadiness in Postpartum Women" was the first of its kind to recognize the deficits women are still dealing with 6 months postpartum. Simply going back to daily activities of walking, lifting children and general exercise did not sufficiently restore deficits by 6 months.
We can't wait to dive more into her research and find out what she has learned along the way!
Hosts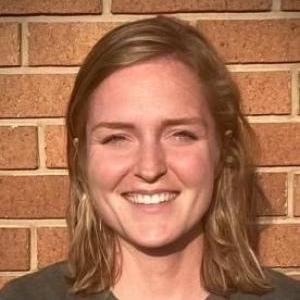 Aubree McLeod
Aubree McLeod is an ACSM-Exer Phys, MS in Exercise Science, completed ICE Pregnant & PostPartum course is and has published research in running footwear. She is a marathon runner, run coach and recent mom.
Celeste Goodson
Celeste Goodson, ACE Medical Exercise Specialist, USATF L1 Coach, has worked in health and fitness settings for over 15 years including PT clinics, cardiac rehab and has been training pre/post natal athletes/runners since 2008. Celeste developed the ReCORE program in 2010 along with the patented FITsplint belly support. Celeste is currently collaborating on running drill research for postpartum athletes. She is a marathon runner, track coach and mom of 3.