Return To Run: Postpartum Series
Webinar 1: Stephanie Bruce
Steph Bruce
Professional runner for HokaOneOne NAZ Elite, co-founder of Picky Bars, coach and founder of Running with the Bruces.
Join us as we follow up with former client Steph Bruce; Pro runner for NAZ Elite and mom of two boys. Steph has been running professionally for over 10 years. We will discuss her postpartum journey dealing with Diastasis Recti and pelvic issues. She may also demo some of her favorite exercises then and now.
Hosts
Celeste Goodson
Celeste Goodson, ACE Medical Exercise Specialist, USATF L1 Coach, has worked in health and fitness settings for over 15 years including PT clinics, cardiac rehab and has been training pre/post natal athletes/runners since 2008. Celeste developed the ReCORE program in 2010 along with the patented FITsplint belly support. Celeste is currently collaborating on running drill research for postpartum athletes. She is a marathon runner, track coach and mom of 3.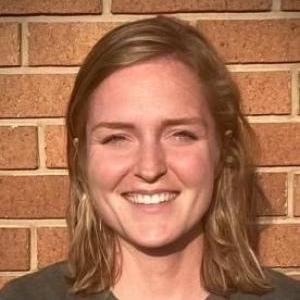 Aubree McLeod
Aubree McLeod is an ACSM-Exer Phys, MS in Exercise Science, completed ICE Pregnant & PostPartum course is and has published research in running footwear. She is a marathon runner, run coach and recent mom.